Our Framework
At Encocam our company values give a framework for our employees to work within. We share in our mission and vision so we can all work towards the same goals. When the company was established over 30 years ago, it was uncertain how it would develop, but through the hard work and dedication of many people over the years, we have grown in size and product range. This has been possible because we have a clear mission and vision we can adhere to which focuses our efforts and enables us to achieve great results.
Company Mission
Creating an environment which inspires people, enterprise and innovation to flourish.
Company Vision
To have a dynamic group of successful businesses sharing common values.
---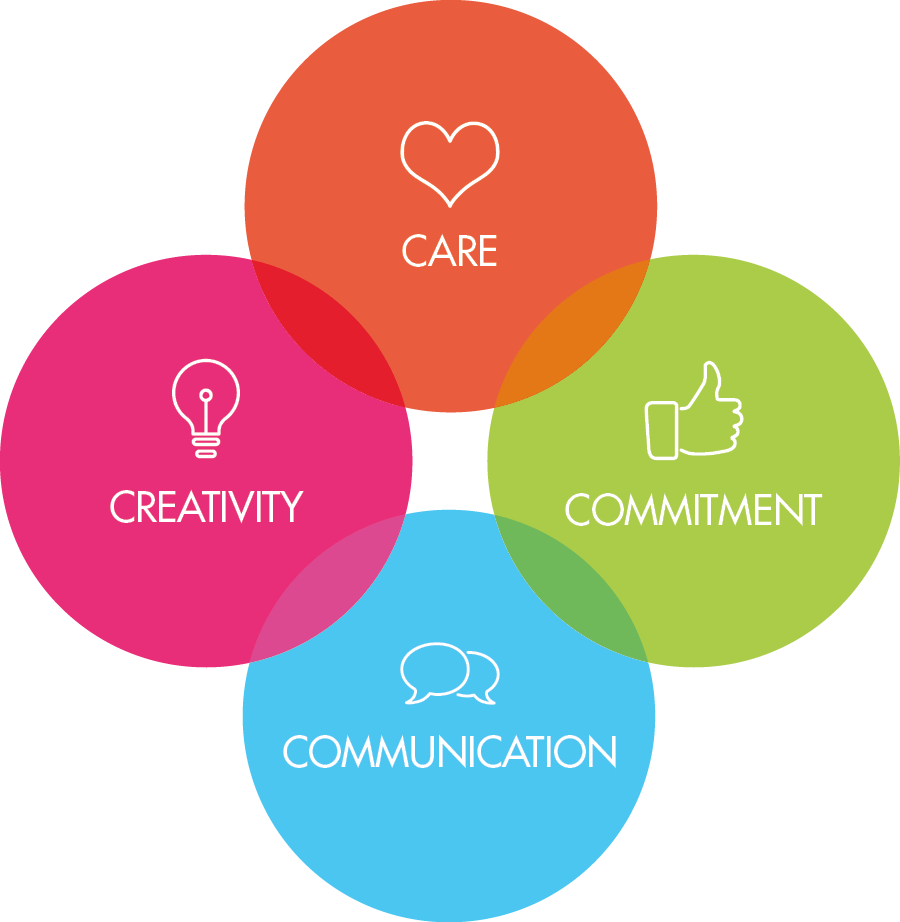 The 4Cs
Care
To provide an environment that is safe, supportive and innovative for all employees. To deliver the very best products and service to our customers, by listening to their needs and exceeding their expectations.
Creativity
Employees work together, sharing their innovative approach to challenges to deliver high-quality work.
Commitment
As a team, we are committed to treating customers, suppliers and colleagues in an honest, timely and respectful way. We work hard to meet the commitments we make on lead times, deliveries and quality.
Communication
This is key to success. We strive to promote both internal communication with colleagues and externally with customers and partners.
---
We are market leaders and our brands have a reputation for delivering market-leading products. We continue to make the most of opportunities available to us and ensure that our customers are enthusiastic about what we do and look to work with us as their partner of choice. Our positive approach to customer care has given us great opportunities in the various industries we work in. We continue to use this framework of company values to deliver the best service to our customers and to achieve our company goals.