Careers at Encocam
We proudly employ nearly 200 people from over 20 countries, ranging from New Zealand to Brazil. It is thanks to our diverse talent that the company has been able to grow and develop through the years. We promote strong communication between each department to ensure that knowledge is shared and that everyone is working towards the same goal. We are proud to be leaders in innovation and creativity as well as forward thinkers in technology and manufacturing.See our current careers opportunities below.
We believe in nurturing our teams and their careers, and we take pride in supporting our staff to fulfil their personal aspirations while achieving company objectives.  We are always looking for enthusiastic, talented people who have the passion and the drive to succeed in their careers, as well as a desire to help shape the future of our business. Listed below are our current opportunities, divided into four categories: Production, Office, Engineering & Product Development and Apprenticeships & Internships.
Please scroll down for current vacancies.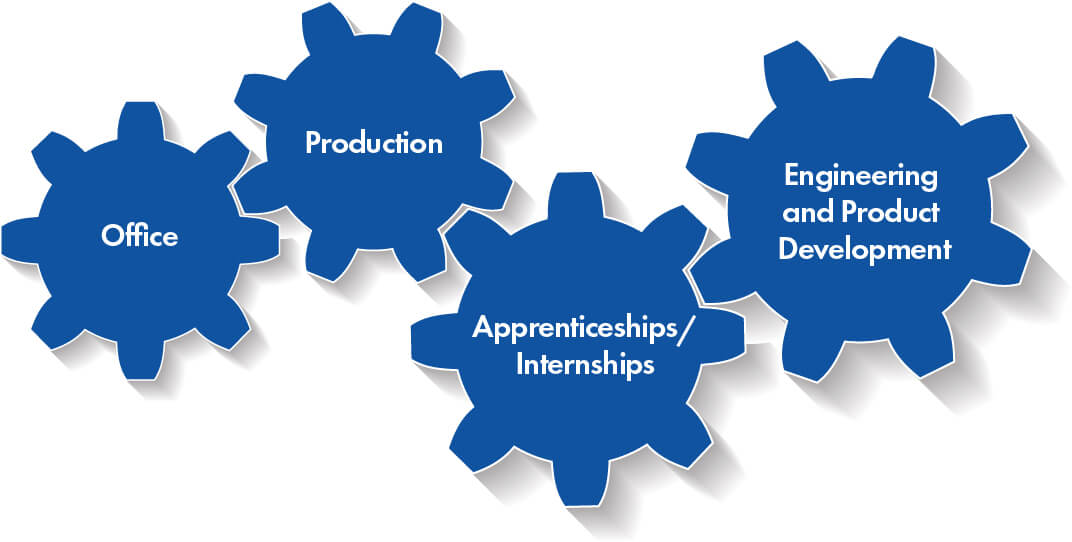 Office
From our three office sites in Huntingdon, Cambridgeshire, we cover several functions including Health & Safety, Quality and Environment, Accounts, HR, IT, Sales and Marketing, Maintenance, Purchasing, Supply and Despatch.
Production
We have four manufacturing sites in Huntingdon. Here, we produce our aluminium honeycomb core and crash test barriers, assemble our motorbikes, and develop precision engineering products. The machinery used includes CNC milling machines from 3 to 5 axis, 3D printers, and sophisticated testing and certification equipment. We are able to produce quality components, jigs and fixtures, as part of a complete process incorporating part design, in-house prototyping, moulding and production.
Engineering & Product Development
Our growing Engineering & Product Development team play an integral role in the development of our innovative product range. We are specifically interested in applicants with a sound engineering knowledge who have an enquiring mind and are interested in pushing boundaries. We have a forward-thinking team who are highly innovative and influence the direction of our business. Encocam has a state-of-the-art test facility on-site and we have a firm commitment to invest in people and technology.
Apprenticeships/Internships
Our business thrives on the energy and ideas of young talent and here at Encocam we aim to inspire, mentor and engage those who are at the beginning of their careers. Whether you are about to leave school, studying at university or have just graduated, we have great opportunities to kick-start your journey. You will learn through experience and from those around you while gaining the invaluable skills you need.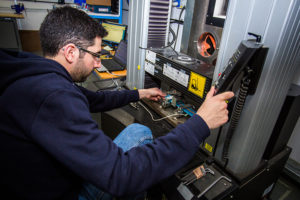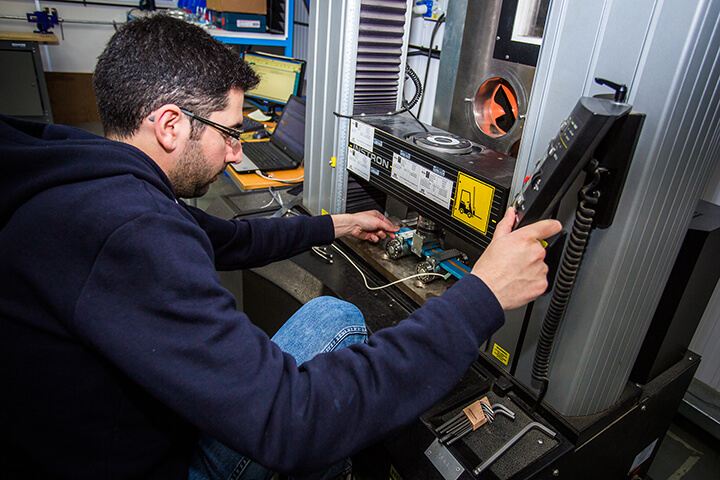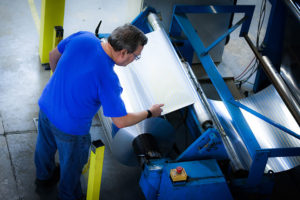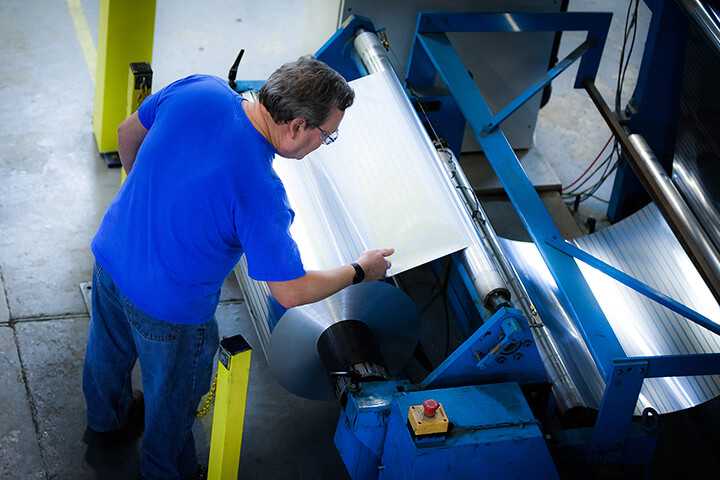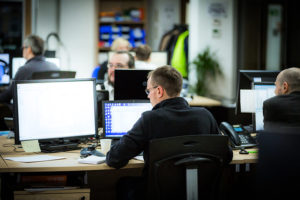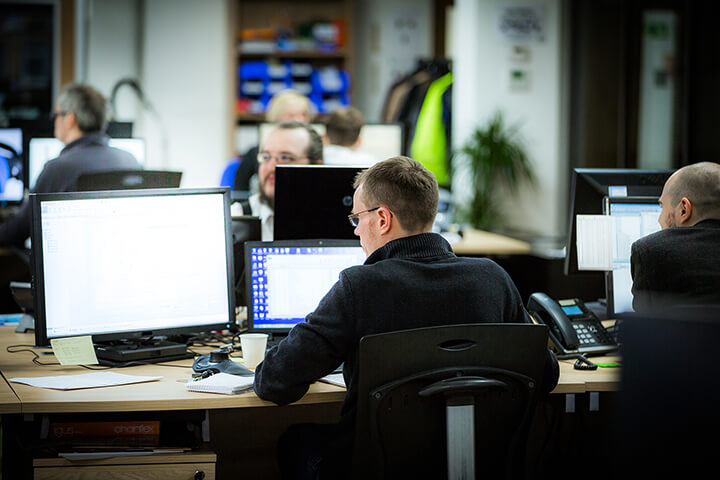 ---
Inspiring People, Enterprise and Innovation to Flourish
At Encocam, diversity and inclusivity are very important. We work hard to create an environment which is supportive and encouraging for all employees. Strength lies in differences, not in similarities, and our ability to value and celebrate these differences is key to working for our company.
As an employer of an enterprising and talented workforce, we think it is important to recognise and celebrate success; we have an 'Employee of the Month' award to reward outstanding work, and Long Service Awards to acknowledge and thank our loyal employees. These awards are celebrated across the business. Professional career development is monitored regularly and work-related training is available and encouraged.
We value individual opinions and have opportunities for employees to have their say; holding regular forums that give employees an opportunity to discuss company issues. Innovative and creative contributions are highly valued and rewarded; we work closely with our teams and collaborate with colleagues on a daily basis, sharing ideas and possible solutions to business problems. Each employee is encouraged to make their own contribution, helping to develop what we do and how we do it, whilst respecting the view of colleagues. Individual skills and qualities are welcomed and continuous personal development encouraged. This culture is supportive of our customers, it helps us to embrace industry changes and drives innovation in a constantly developing environment.
Encocam communicates company developments via our internal magazine, monthly briefings and noticeboards so that all employees are aware of company plans and goals.
Social events held throughout the year give the opportunity to relax and get to know colleagues. We also participate in charity events and there are opportunities to take part in fun runs, bike rides, and obstacle courses with colleagues to support a variety of causes.
---
A NOTE FOR RECRUITMENT AGENCIES
We prefer to recruit people directly, however we do have a selection of partner agencies who help us when needed. If you want to be considered to work with us in future, then please email hr@encocam.com and we'll be in touch if we need you. Please refrain from cold-calling our team. Thank you!
Our Benefits
Healthcare Scheme
Flexible Working Hours
Learning & Development Opportunities
Up-to 25 days Holiday plus Bank Holidays
Childcare Vouchers
Regular Social Events
Employee of the Month Reward Scheme
Generous Employee Referral Scheme
Bike 2 Work Scheme
Open Positions
| Position | Expiry | Apply |
| --- | --- | --- |
| Paint Sprayer | 30th August 2019 | |
| Stocks and Parts Support | 6th September 2019 | |
| Production Operative - Etch | 6th September 2019 | |
| Motorcycle Technician | 6th September 2019 | |
| Sales Administrator | 6th September 2019 | |
| Senior Team Leader - Etch/Prep | 6th September 2019 | |