Encocam is led by a group of highly skilled individuals, all working towards our joint goals. Find out more about our Leadership team below.
Encocam is an engineering and manufacturing company with a passion for developing practical, well designed, engineering solutions. We have a hunger for testing our skills and capabilities to the max – whilst challenging conventional solutions: it ensures no two days are ever the same!
We have a range of world-leading products we deliver to established, respected and esteemed customers and we are proud to be acknowledged globally as a source of information and expertise. We believe in offering customers choice and we work on building relationships and partnerships by taking the time to listen to them and understand their need.
We deliver these products and services through a wonderfully diverse team from a wide range of nations and cultures, ages and experiences. They bring these together to create a supportive and collaborative team in an inclusive working environment.
We invest in our people, processes, facilities and capabilities to ensure everyone has opportunities to develop, try new experiences and progress while balancing lives and demands. We find this ensures the team can give their very best to the customer with enthusiasm and drive.
In short, Encocam is a business with a big attitude and even bigger ambitions; delivering quality and value to our customers across the world.
I have been in business for three decades. I've seen our business progress, develop and constantly adapt to tackle new challenges, responding to market opportunities, whilst keeping to our core values of care, creativity, commitment and communication.

Mike Ashmead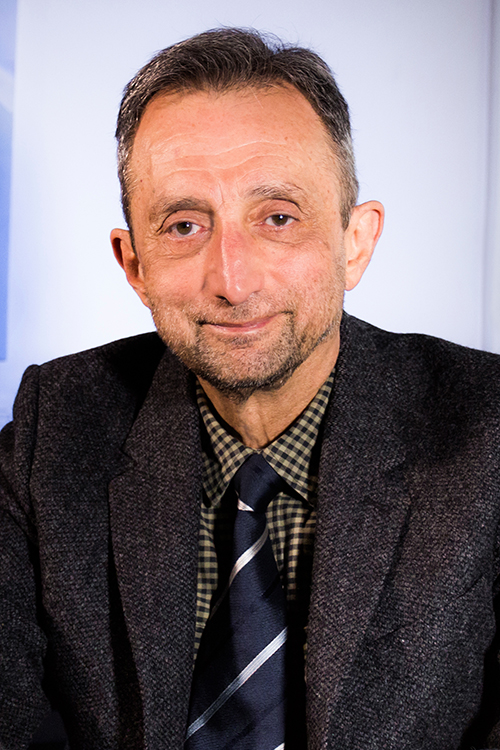 Mike Ashmead
Founder & Chairman

X

Mike Ashmead, Chairman and Founder of Encocam Ltd, started the business in 1988 with 3 colleagues, it was known as Cellbond Composites. He had an ambition to produce his own aluminium honeycomb, this lead to the design and manufacture of composite panels, and energy and impact absorbers for a range of industries.

He has a BSc and PhD in Chemical Engineering from Aston University and has worked in the Engineering industry as a Chemical Engineer and a Process Development Engineer.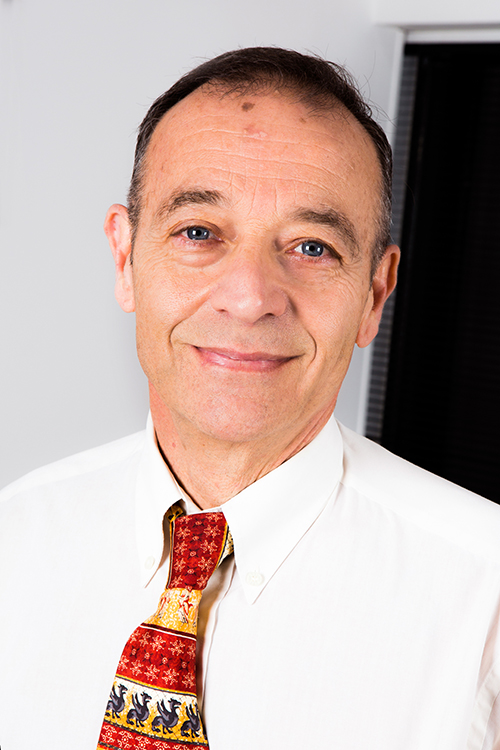 Changiz Khabiri
Head of Group Operations

X

Changiz Khabiri is currently the Head of Operations and was one of the founding directors of the Company. He has a MBA in Business Management, BSc in Nautical Science and Postgraduate Degree in Marine Engineering from University of Newcastle. After graduating he was fortunate to work on steam turbines for Polaris Nuclear Submarine and large diesel engines for ship propulsion and power generation and large pumps used in dams for generation of electricity. He lived with his family in the USA establishing links with important new customers. On returning to the UK, Changiz assumed control of the diverse manufacturing businesses within the Encocam fold and has been at the forefront of its development ever since.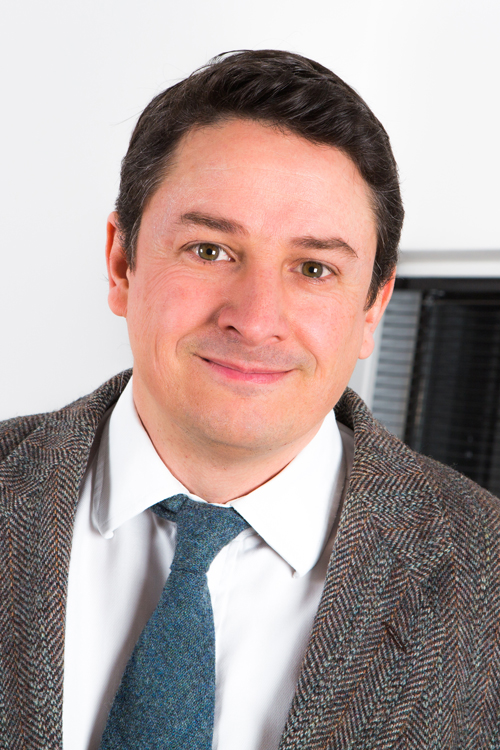 Matthew Dyer
Head of Engineering

X

With a degree in Engineering Product Design from South Bank University, Matthew's career has focused on Mechanical Engineering roles for a variety of companies. Previous design work has ranged from precision laboratory equipment to large scale industrial processing plant and Matthew has held positions from Development Engineer to Engineering Manager.

Having joined Encocam in 2013 Matthew was promoted to Head of Engineering in 2015 and has been instrumental in developing the Company's products and development capabilities.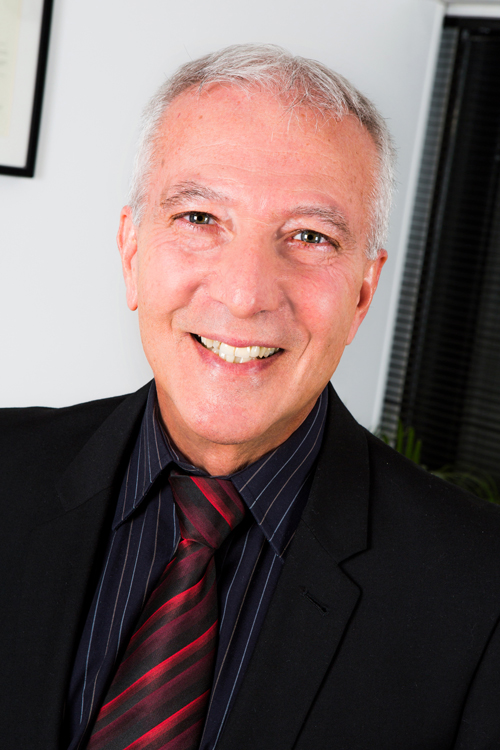 Kambiz Khabiri
Managing Director, Encocam Properties Ltd.

X

Following his graduation in Computer Studies and Post graduate degree in Operational Research, Kambiz spent his earlly career lecturing Computer Science at University of London whilst developing a forecasting package.

After spending some time in a manufacturing environment he joined Encocam in 2003.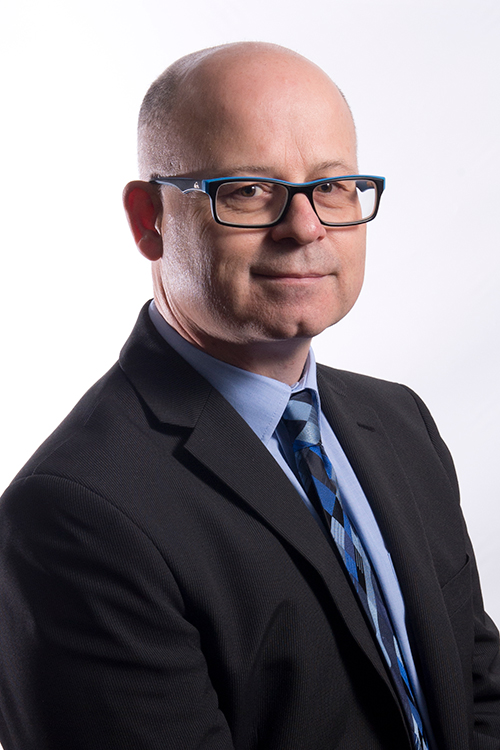 David Sheahan
Purchasing & Supply Manager

X

David joined the company in April 2017 as the Purchasing & Supply Manager. David has been a Purchasing Manager in the manufacturing and Engineering sector for over 20 years. He is a time served apprentice, who spent 5 years working in a drawing office before moving into the planning and purchasing function, achieving a BSC with the Open University. David is MCIPs qualified.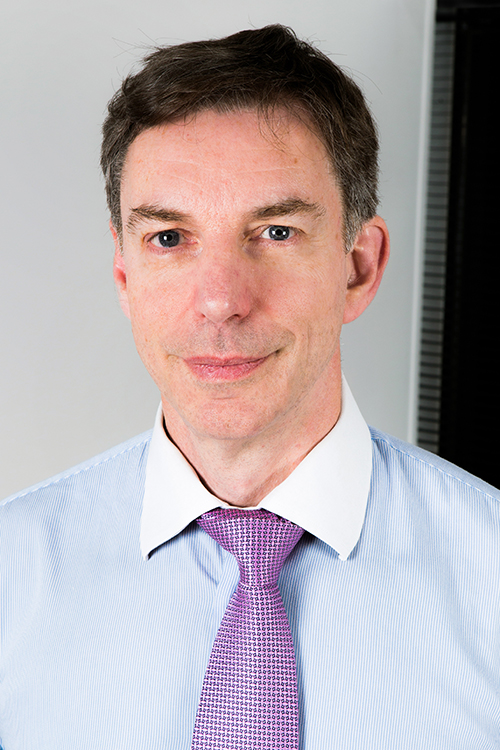 Neil Saxby
Quality & Enviroment Manager

X

Quality is of paramount importance at Encocam. Neil's role as our Quality and Environmental Manager is to promote and manage the achievement of our quality and environmental goals, through the efforts of every Encocam employee.

Neil progressed his career through production and materials management roles in the automotive industry to quality management consultancy in Germany and South Korea, before returning to management positions in the UK rail and aerospace industries.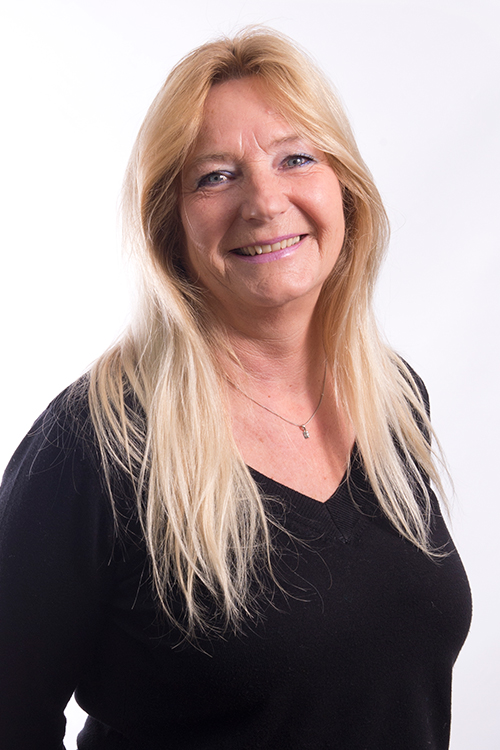 Elaine Coates
Head of HR

X

Elaine joined the company in April 2015 as a HR Generalist, familiar with every Human Resources discipline. Elaine was a HR Manager in the food industry for over 20 years and has a wealth of experience in Human Resources. She is a member of CIPD (Chartered Institute of Personnel and Development) and is Head of Human Resources.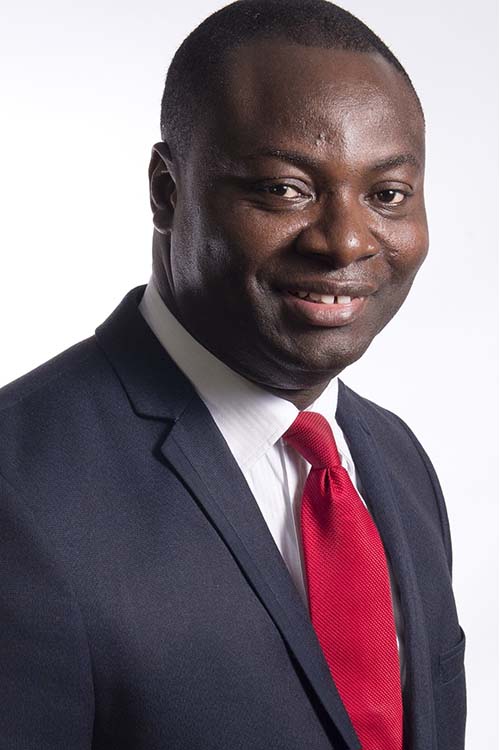 Ernest Apau
Group Health & Safety and Technical Training Manager

X

Ernest is a chartered member of the Institution of Occupational Safety and Health (IOSH) and has over 10 years' experience in risk management and security in both the manufacturing and security industries. He has a bachelor's degree in Geological Engineering and started his career in mining as an Exploration Geologist with AngloGold Ashanti.

After graduating with an MSc in Occupational Health and Safety from the University of Greenwich, Ernest joined Greencore Bow in his first occupational health and safety role. He then moved to G's Fresh where he was responsible for two sites, working with two management teams.

Ernest joined Encocam in July 2015 initially as Health and Safety Support Manager.
A DIVERSE BUSINESS
Our leadership team oversees 8 divisions including Crash Test Barriers, Crash Test Dummies, aluminium honeycomb and composite panel manufacturer, interior design & architecture, custom styled motorcycles, motorcycle parts and engineering services. Each business is dedicated to leading their field of expertise whilst nurturing the talent within their team and working within the same framework of company values.