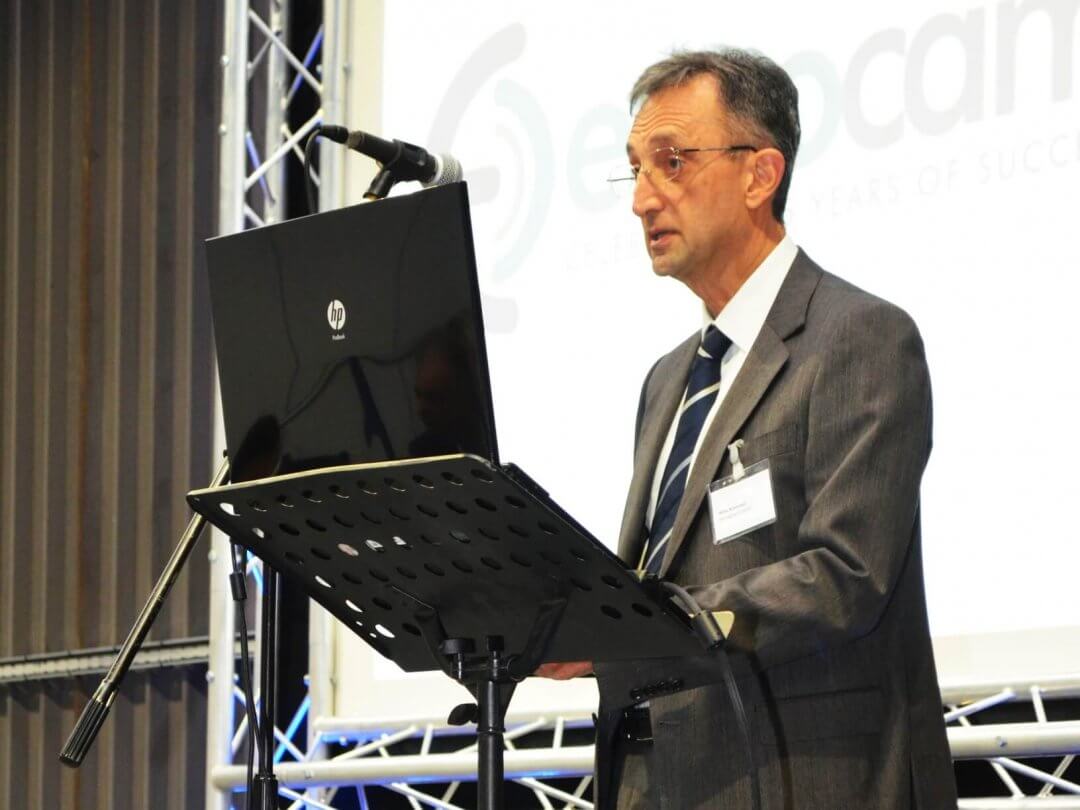 Celebrations to come – 30 years of Innovation and Success
6 December 2017
30 years of innovation – In 2018 Encocam will have been in the engineering business for three decades and are planning a big celebration with customers and business partners. We have been through much change over the years, adapting to our customer requirements and industry demands, to establish ourselves as the world leading engineering company that we are today – definitely a cause for celebration!
It's hard to believe that it's five years since we celebrated our last landmark, our 25th anniversary of engineering and manufacturing success. We held a weekend of educational presentations, networking events and fun activities for employees and customers.
We were pleased to welcome guests to celebrate with us and hear about the 25 years of opportunities and challenges we have faced, from decreasing budgets to increasing competition and market uncertainty. Encocam has always been a champion of innovation which has kept the company strong through the years and will continue to do so. The celebration included a number of technical and keynote speakers giving presentations, including the Cambridgeshire Chambers of Commerce, MIRA, Altair, the Department for Business, Innovation & Skills, and our Project Engineers. This was followed by tours of our sites. Key suppliers and stakeholders attended giving an opportunity for networking.
In April 2018 we will be welcoming suppliers, business partners and guests to join our celebrations of 30 years of innovation and successful business and growth. We will have guests from the automotive testing industry, looking at the past, present and future of the sector. We will be showing our guests round our facilities and share our exciting product plans. In addition, we hope to have a small number of exhibitors, who are key to the sector, showcasing the latest advances and technology. The other areas of our business will also be represented with guest speakers and exhibitors from the motorcycle industry, Formula Student motor racing and bespoke composite panels.