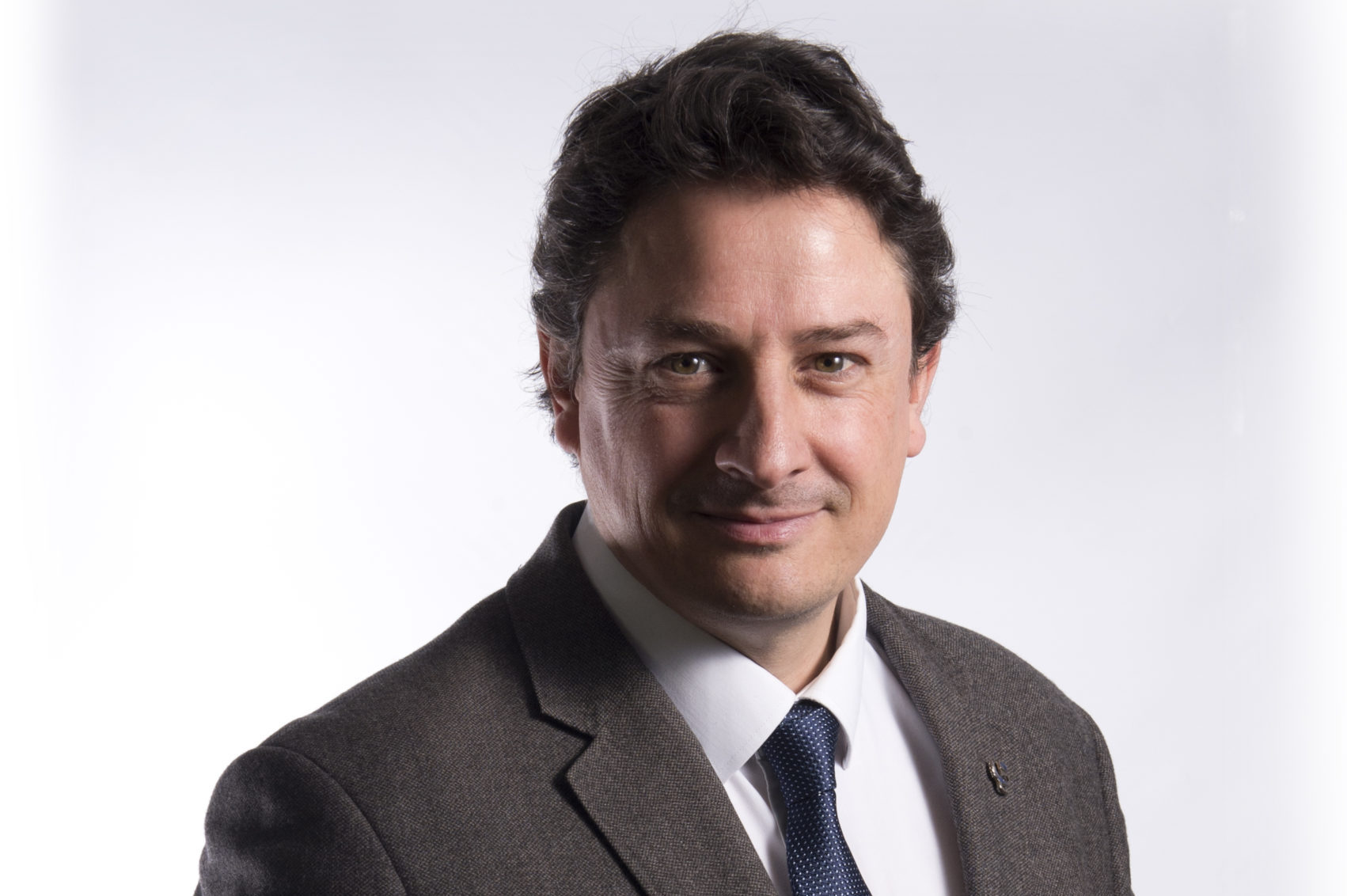 A Day in the Life of an Engineer – Matthew Dyer, Head of Engineering at Encocam
1 April 2022
In this A Day in the Life of an Engineer interview Matthew Dyer, Head of Engineering at Encocam kindly shares his thoughts and experiences on the subject of engineering. As well as working in the industry, Matthew has a personal passion for the subject and enjoys working on his own engineering designs from his small workshop at home equipped a pillar drill, lathe and milling machine.
'Engineers are problem solvers in a physical word.'

– Matthew Dyer, Head of Engineering at Encocam
What is your role and what does it entail?
As the Head of Engineering, Matthew's main responsibility is managing engineers and designing, and launching new products for many of the brands. His typical week includes a variety of tasks. By looking at his long to do list for the week this includes: Meetings, Engineer problem solving, Honeycomb production, Solving health and safety Issues, Working with a team on energy mitigation solutions, and Touching on engineering planning programs, contracts, engineer resources, and Starting up new electrical engineering team, we can imagine how busy he is and what an important role he plays at Encocam.
What inspired you to become an engineer?
Since he was a child Matthew has enjoyed the process of taking different mechanical item apart and putting them back together. 'Dieter Rams is my hero. His works are all about function from minimalism.' Although he did not know who Dieter was at the time, this great German industrial designer's products were around him when he was young, quietly planted the seeds of interest and exploration of engineering in the heart of little Matthew. Designing and making things to function by hand becomes Matthew's favourite activity. As Matthew described: 'I never think about anything else.' His passion for engineering has never changed.
What kind of skills do you need for this job?
Passion for engineering is just the beginning. For Matthew, the most important skill for this role is understanding the business, the brands, and the products at the starting point and starting projects in the right place. He needs extensive experiences to give engineers a clear understanding for each project in the form of an Encocam vision.
How does this job benefit your personal development?
'Learning never ceases and every year I learn more about how to manage a team.' In Matthew's opinion Encocam offers a good environment for ideas and engineers that enables him to achieve simplicities and functional design, find elegant solutions and uses minimum parts counts. Working with the right people in a creative environment and finding solutions together is the aspect that Matthew enjoys the most.
What is the most challenging part of your job?
To predict how long it will take to make something since this requires Matthew and his team to find resources, and balance resources with delivery. However, in order to ensure the excellent quality of products, the cost of time is necessary.
Advice that Matthew wishes to give someone who is thinking pursuing a career in engineering
'People may think engineering is dry and boring. Engineering is not just about racing cars. It is about finding interesting solutions in small everyday objects. Engineering is all around us. If you enjoy creativity and problem solving, engineering is for you, no matter if it is mechanical or chemical or electrical. You'll find yourself falling in love with elegant solutions in the smallest engineered product.'