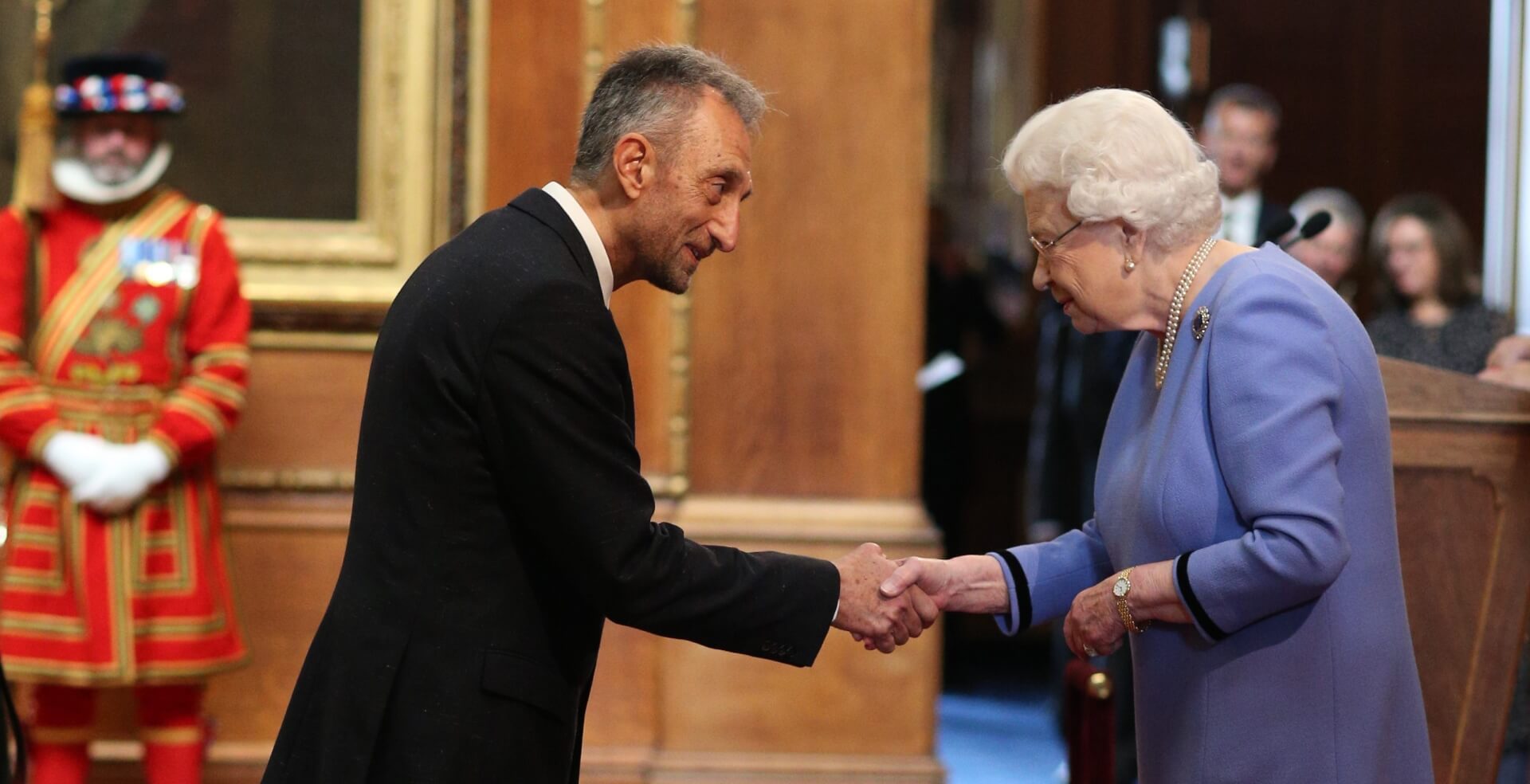 Dr Mike Ashmead receives an OBE
31 October 2019
Dr Mike Ashmead OBE: We are proud to announce that Dr Mike Ashmead, Founder and Chairman of Encocam Ltd, was awarded the status of Officer of the Order of the British Empire (OBE) in the Queen's Birthday Honours list announced on Saturday 8th June 2019. His investiture was held on Friday 25th October at Windsor Castle, when he was presented with his award by HRH Queen Elizabeth II. (Shown in the main photo, credit: Jonathan Brady/PA).
The OBE was specifically awarded in recognition for services to Exports and Innovation in engineering.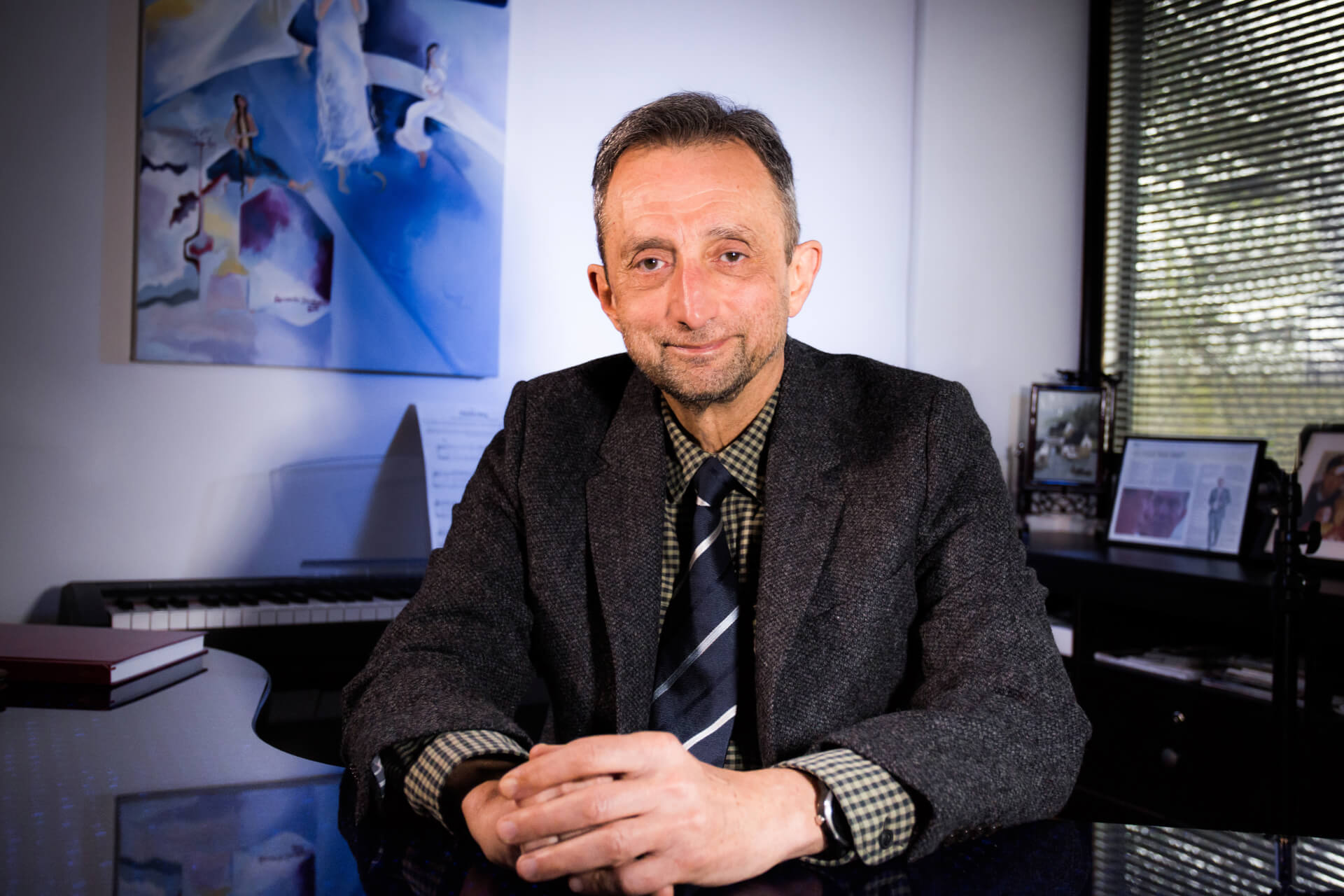 Mike started the Huntingdon-based business in 1988; today Encocam Ltd employs over 200 people. He had an ambition to produce his own aluminium honeycomb and has developed a business with expertise in the design and manufacture of composite panels and energy absorbers. The company, which has developed market-leading products, began exporting in 1990. It is now one of the region's largest exporters with offices in the UK, Spain, Holland, Germany, US and Japan, exporting over 80% of its total production. Dr Mike Ashmead, Founder and Chairman of Encocam, said:
When I started the company in 1988, I did not anticipate just how much it would develop over the years. Through the hard work and dedication of many people we have grown and continue to do so.

Dr Mike Ashmead
Dr Mike Ashmead has a BSc and PhD in Chemical Engineering from Aston University and has worked in the Engineering industry as a Chemical Engineer and a Process Development Engineer. Since the company began it has innovated and grown to eight divisions working in seven industries, ranging from energy absorbers and safety test products for the automotive sector, through to composite and decorative panels, motorbikes and racing products, all inspired by the engineering challenges set by our customers.
In 2018 Encocam celebrated 30 years of innovation and success; events were held across the business with employees, customers, suppliers and partners, to acknowledge this milestone. In 2017 the Automotive safety division of the company was also awarded the Queen's Award for Enterprise: International Trade, another great accolade which acknowledged the company's progress.