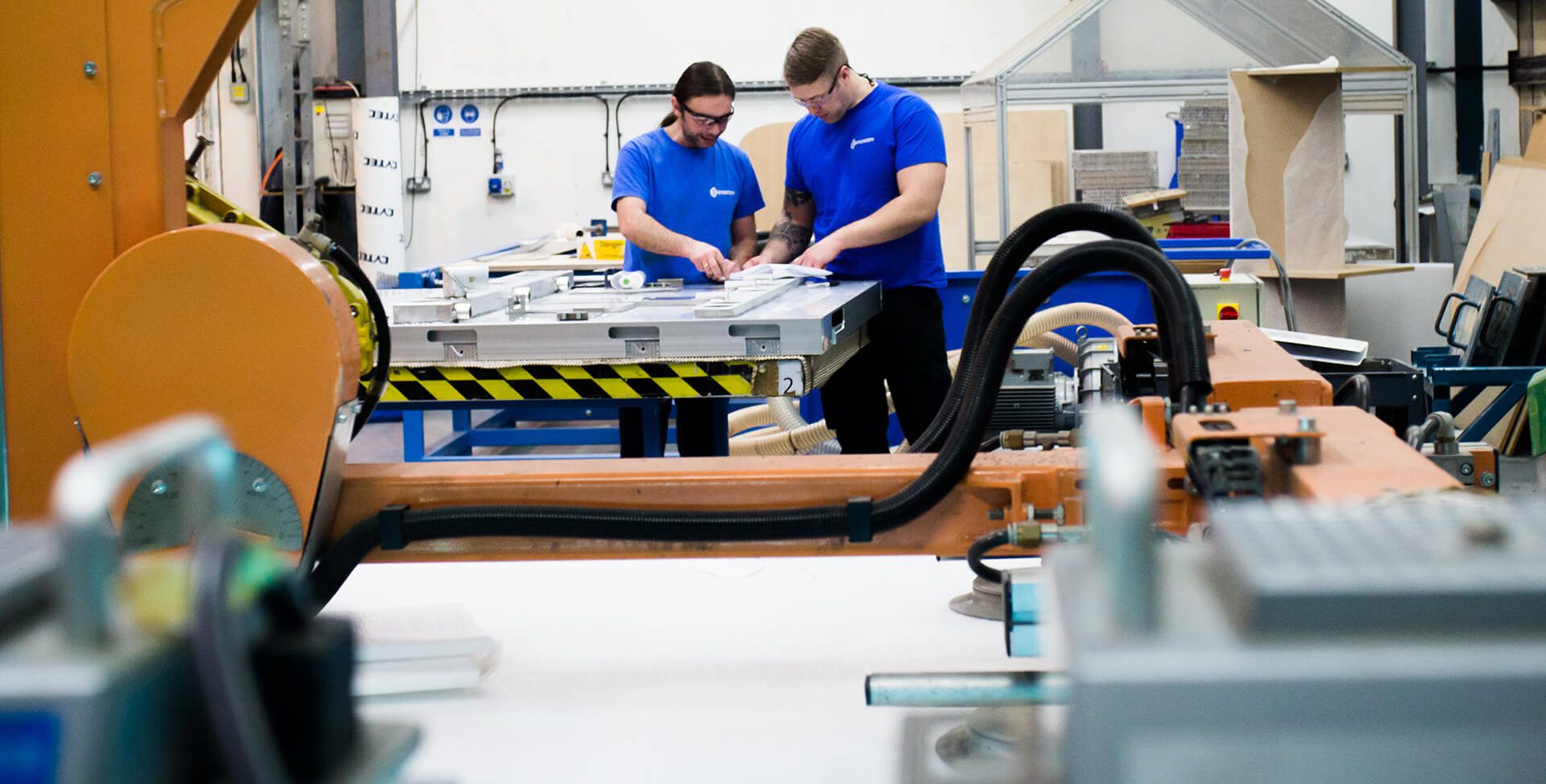 Encocam in Top 10 of Emerging Companies in Cambridgeshire
23 November 2017
Encocam is thrilled to be in the Top 10 of Grant Thornton's List of Emerging Companies in Cambridgeshire, as reported by The Cambridgeshire News on 16th November 2017.
The Cambridgeshire companies pushing at the door of the top 100 in the county reveal a diverse collection of growing companies, with a wide range of sectors represented in this list of 'ones to watch'. After a year of investment, Cambridgeshire's top companies have stormed on in the last 12 months, reporting growth that outstrips the national average, says the 2017 edition of The Cambridgeshire Ltd study, conducted annually by financial and business advisers Grant Thornton. It provides an in-depth financial analysis of the county's 100 largest companies which are both owned and managed from within Cambridgeshire.
Twenty-five names of emerging companies, including Encocam, made the report, which identifies the top 100 businesses in the county. Between them they generated a combined turnover of £365m in the year, achieving a combined compound turnover growth of 16 percent in the process. The EBITDA (Earnings before Interest, Taxes, Depreciation and Amortisation) of these companies has increased by 21 percent over the year, showing that profits have not been sacrificed in the pursuit of expansion.
The 25 ones to watch: emerging companies in Cambridgeshire
DB Broadcast Holdings Limited
Barnack Estates UK Limited
Alliance Asset Management Limited
Fountain Foods Limited
Scientific Digital Imaging PLC
KEW Investments Limited
Z-Tech Control Systems Limited
Schoolblazer Limited
Encocam Limited
J Huggins And Son Limited
Prior Scientific Instruments Limited
M P J Enterprises Limited
Millennium Holdings Limited
Spearmark Holdings Limited
Coastfields Leisure Limited
Coulson Group Limited
ASL Technology Holdings
G. Webb Haulage Limited
LH Holdings Limited
Flocklynn Limited
Pico Technology (Holdings) Limited
Cisg Limited
Hewitsons LLP
Vintage Travel Limited
S B Components (International) Limited
We are pleased that our continued growth and success has been recognised in this way. This gives confidence to our employees and demonstrates our growing presence in the industries we are part of.