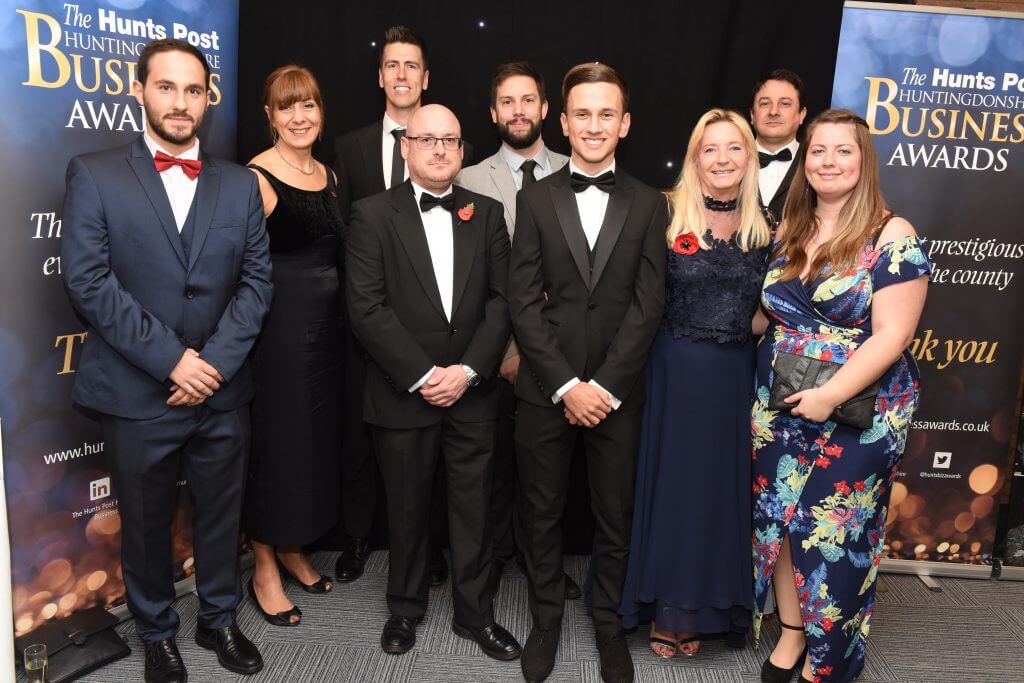 The Hunts Post Huntingdonshire Business Awards 2018
6 November 2018
Encocam attended The Hunts Post Huntingdonshire Business Awards 2018 on 2nd November, an evening dedicated to recognising and celebrating commercial success in the Huntingdonshire district. The awards, celebrating their 21st year, demonstrate the strength and diversity of local companies and their employees. The high calibre of the entries show the resilience and innovation of the business community in Huntingdonshire and the versatility that allows continued success.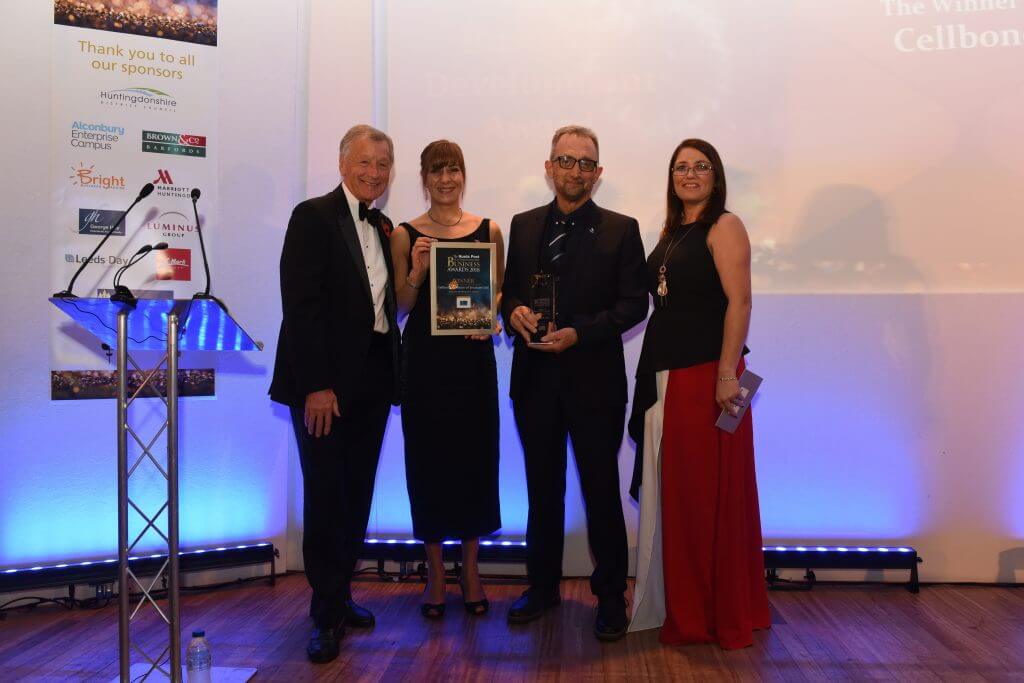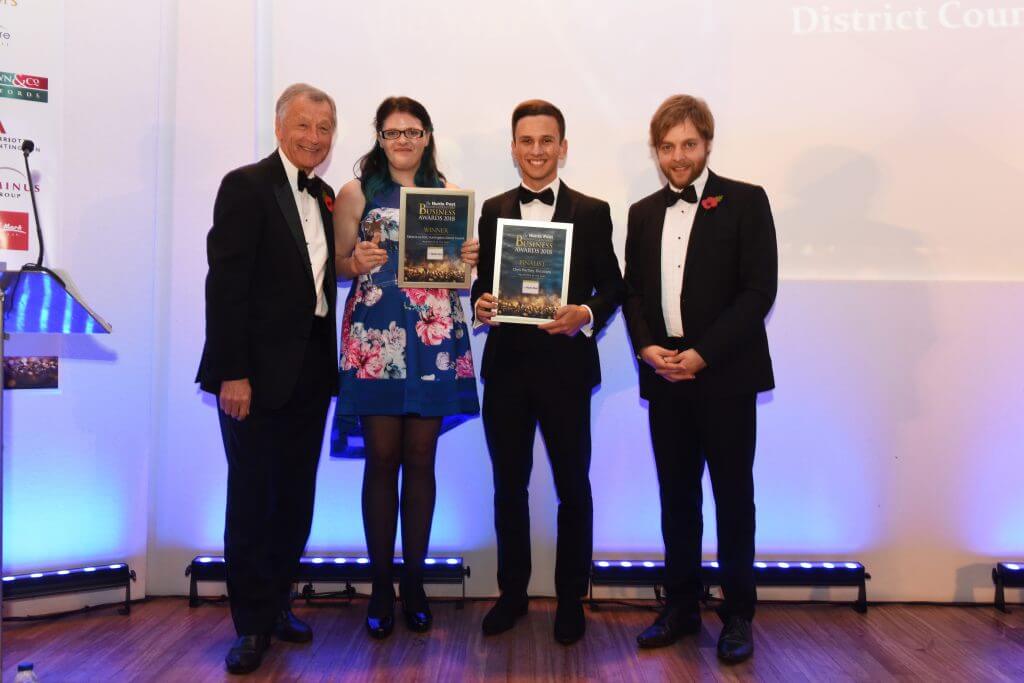 Encocam was nominated for three awards, Apprentice of the Year, The Innovation Award and Business Development Award. We were up against tough competition from the region but came away with great results; Cellbond (Division of Encocam) was the Winner of Business Development, Insight (Road Safety product) was a Finalist for The Innovation Award and Chris Hartley, from our HR department was a Finalist for Apprentice of the Year.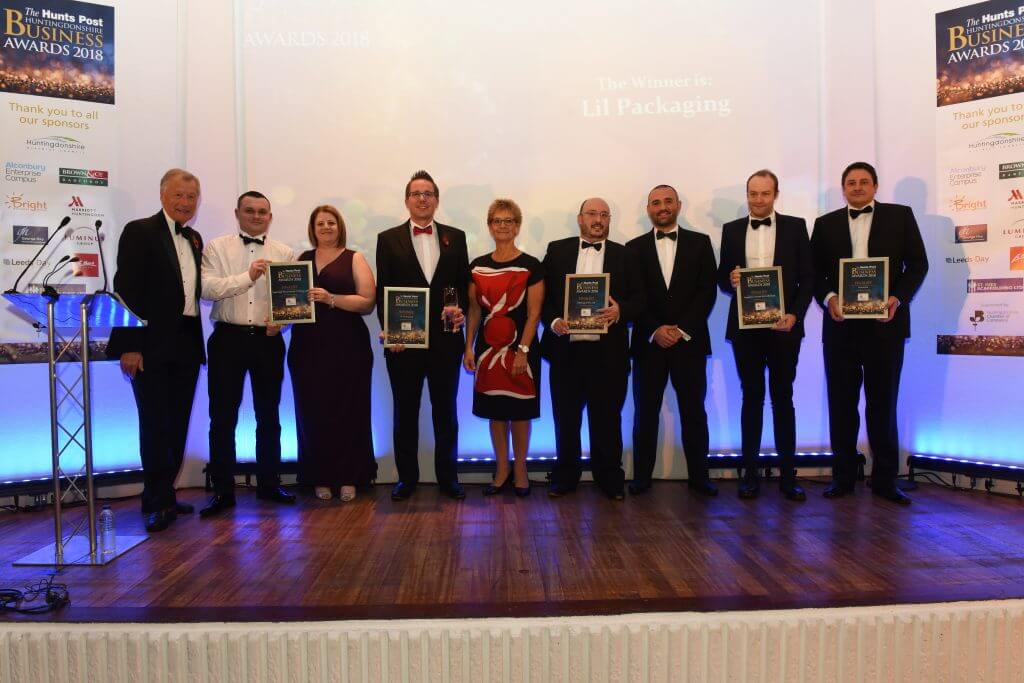 Well done to all involved, it was a great night and the accolades received were well deserved!