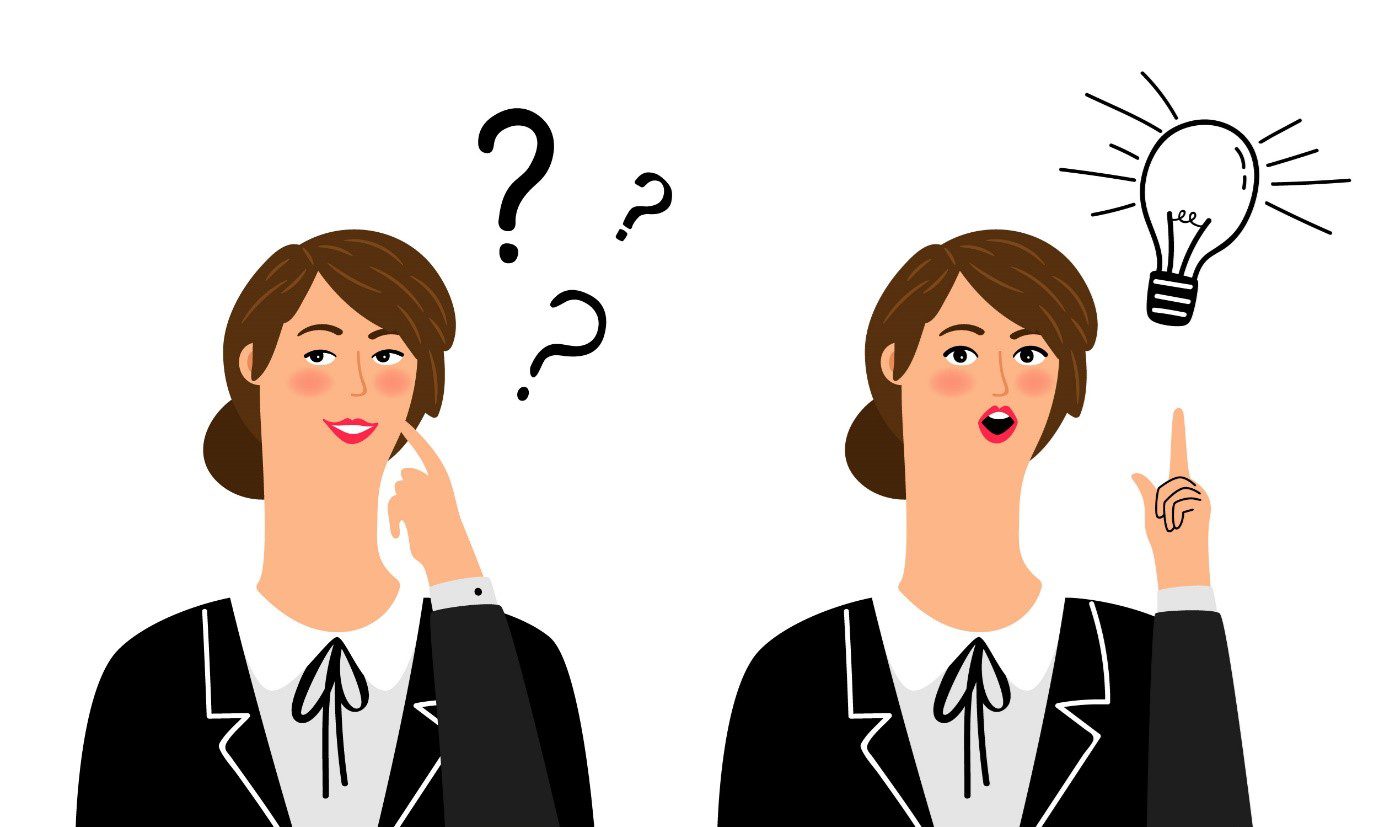 Inspiring Innovation and Creativity in the Workplace
8 March 2022
Creativity allows us to view and solve problems and challenges more openly and with innovation.
At Encocam, creativity, is defined as: "Employees working together, sharing their innovative approach to challenges to deliver high-quality work."
As one of our company values, creativity pervades everyday work at Encocam. We are committed to stimulating the creativity of employees while striving to cultivate a good working environment for them.
We have outlined some suggestions you may find useful to inspire innovation and creativity in your workplace:
Start a day with creativity
For many of us it may seem like the norm to start the day by checking our mobile phones to see what we may have missed whilst asleep. To encourage creativity, it can be helpful to leave your phone switched off for the first hour of the day and to try doing something else such as listening to music, reading, or meditating.
Go for a walk
A combination of work and rest is important, so making full use of your break time is key. If you have a headache or cannot concentrate on your work, it may be helpful to step outside for some fresh air.
Change of scenery
Sometimes a change of scenery can be good for inspiring creativity. Taking a walk around the shopfloor to see what exciting projects each department is working on can refresh your mind. A hot desk may be another potential possibility for employees. Your mind may become full of creative inspiration, and you could come up with new ideas by simply changing the surroundings that you are working in.
Brainstorm
Ideas will dry up if only one person is always trying to be innovative. It is good for you to sit down with your colleagues from different backgrounds and areas of expertise to share ideas, brainstorm, chat and discuss. Encocam's employees come from 25 countries. Working in a diverse environment offers a special opportunity to get to know people and listen to a range of opinions. You will find that creative ideas will be brought up quickly.
Encourage crazy ideas
Encocam welcomes all ideas and possibilities. Asking questions like "what would we do if there were no limits?" or "what would we do if we couldn't fail?" will help creativity to flourish. Our Suggestion Scheme encourages employees to offer ideas for improving the business, which could help reduce costs or increase efficiency, productivity, or simplicity. In pursuit of innovation, employees are also encouraged to initiate innovative suggestions, which could improve the existing way of working.
We would like to hear from you
Do you have any advice or recommendations on how to inspire innovation and creativity in the workplace? Feel free to express your thoughts by getting in touch or keep up to date with all things Encocam via our LinkedIn.