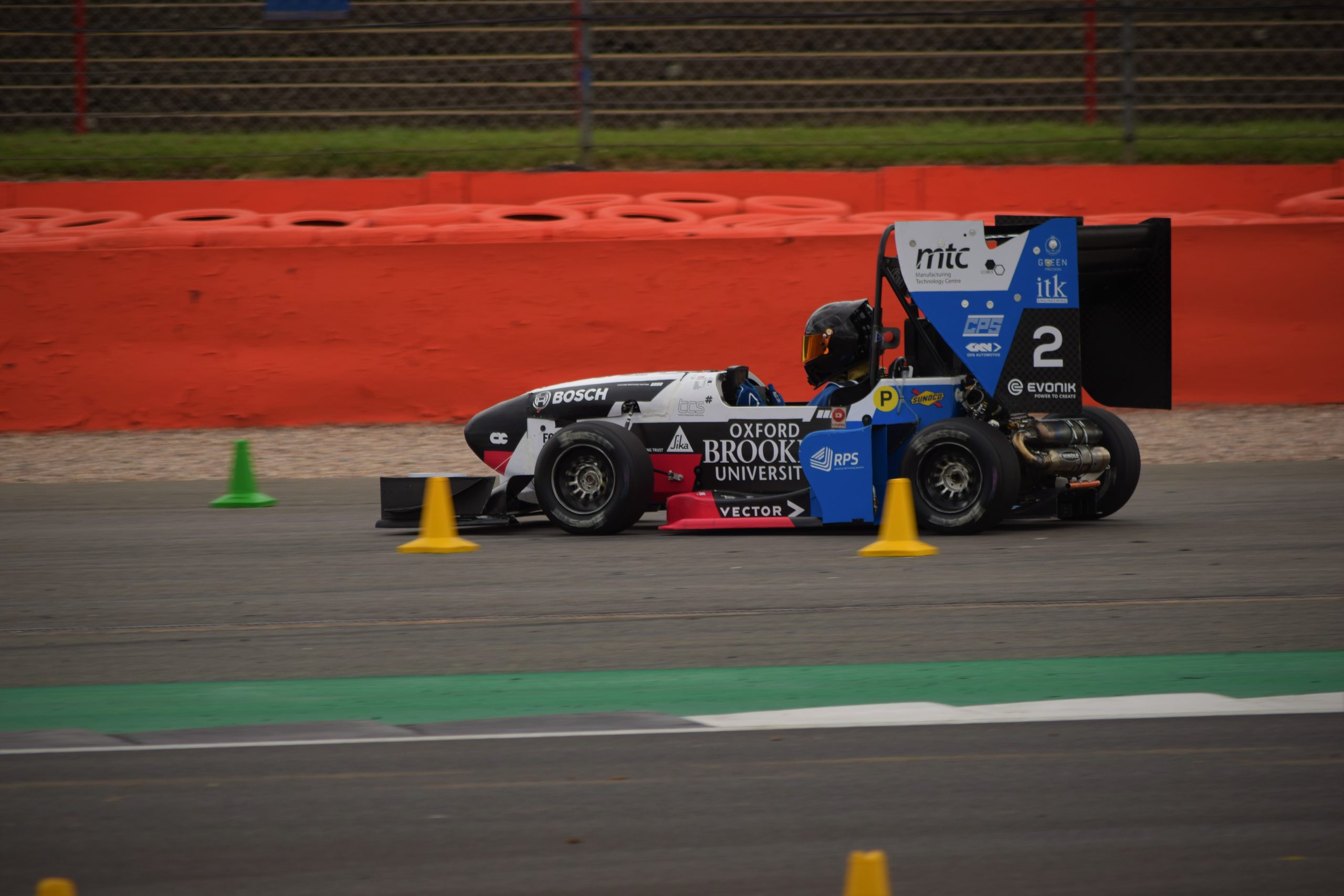 Oxford Brookes Racing Sponsorship 2020
26 February 2020
We are pleased to announce that we will be continuing our sponsorship of Oxford Brookes Racing (OBR) in 2020, making it the third year in a row.
OBR use Corex, a division of Encocam, aluminium honeycomb in the chassis of their Formula Student car. This honeycomb is often used in automotive and motorsport vehicles because of its incredibly high strength-to-weight ratio and application in high-stiffness composite sandwich panels.
Oxford Brookes Racing participate in Formula Student, a series of international 5-day competitions which see student-led teams from universities compete against each other in various events.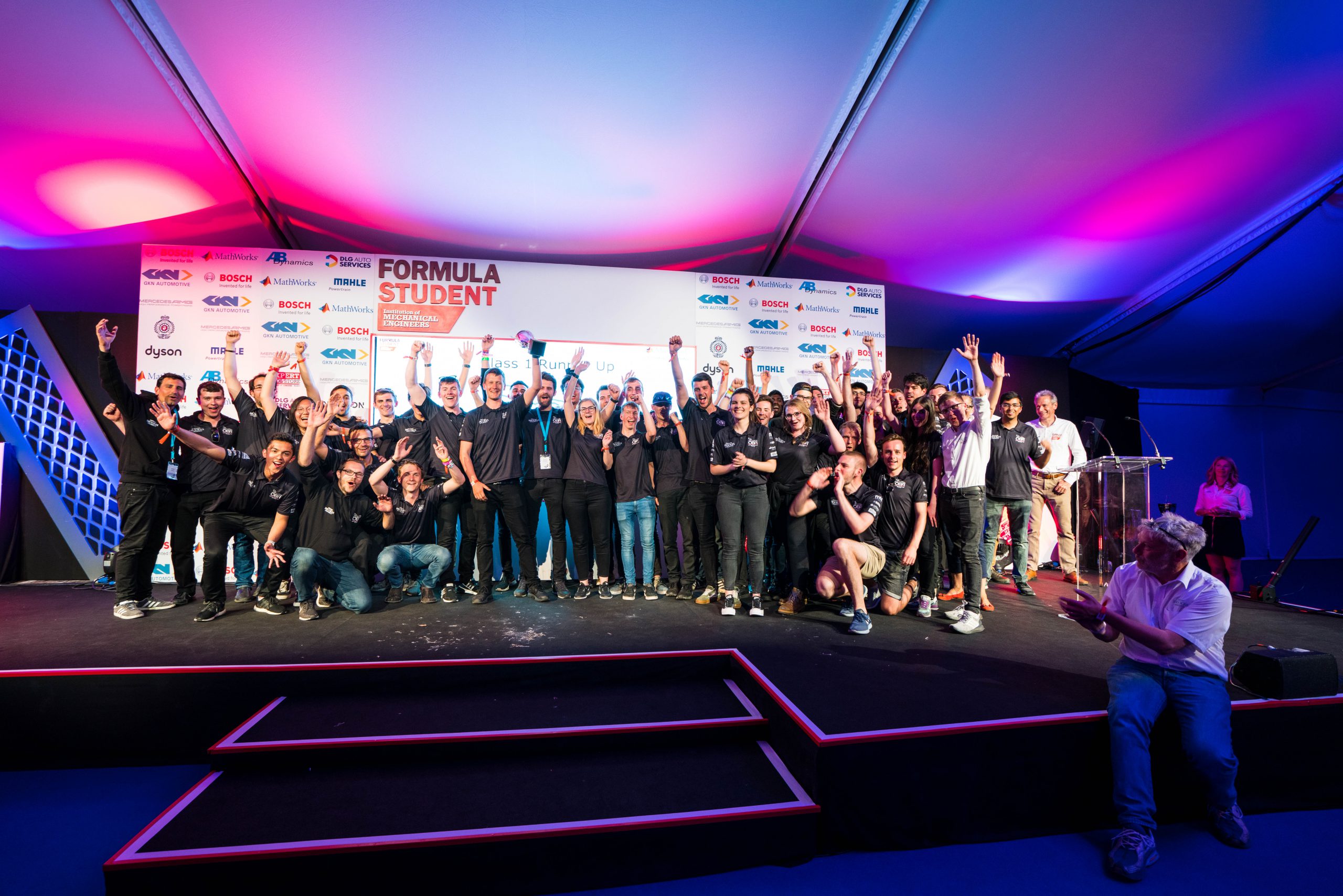 Oxford Brookes University specialises in Motorsport and their team has been the top UK team more times than any other university. However, this year is a little different as after a long and successful history of combustion entries, the team will be making the move to electric for the 2020 season. There is a risk as it can be more costly and difficult to integrate the various complex systems across the car, but it may just be a risk worth taking when they compete in Formula Student in July this year.
Joe Jones from OBR said: "Our aim is to develop a platform to not only take on the top Formula Student teams in the world, but to also serve as a test bed of innovation for electric vehicles and controls software".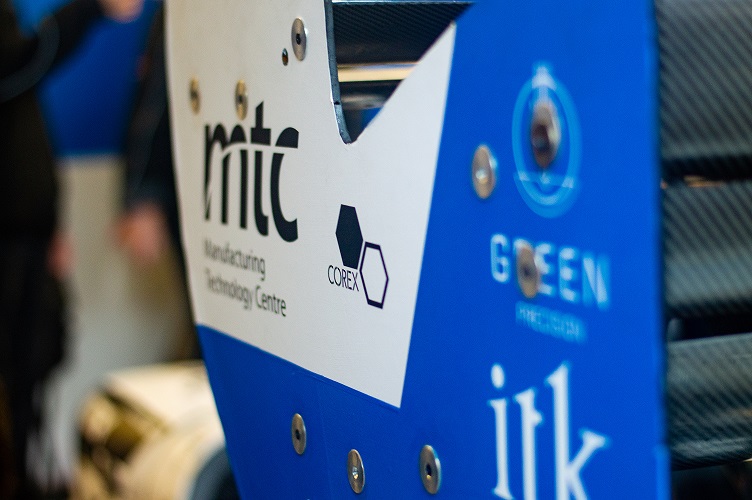 All cars produced by the universities must follow a set of rules and regulations in order to pass each round. These rounds include static events, in which the cars are put through scrutineering, as well as dynamic events, in which the cars' performance are pitted against each other. The teams are scored on being the fastest and best designed car whether it be electric or fuel.
Formula Student is a great way for students of these universities to learn the skills needed to pursue a career in engineering, paving the way for future students to learn the trade.
We are looking forward to this season and wish Oxford Brookes Racing the best of luck.
To learn more about how our products are used in the automotive industry, please click here.