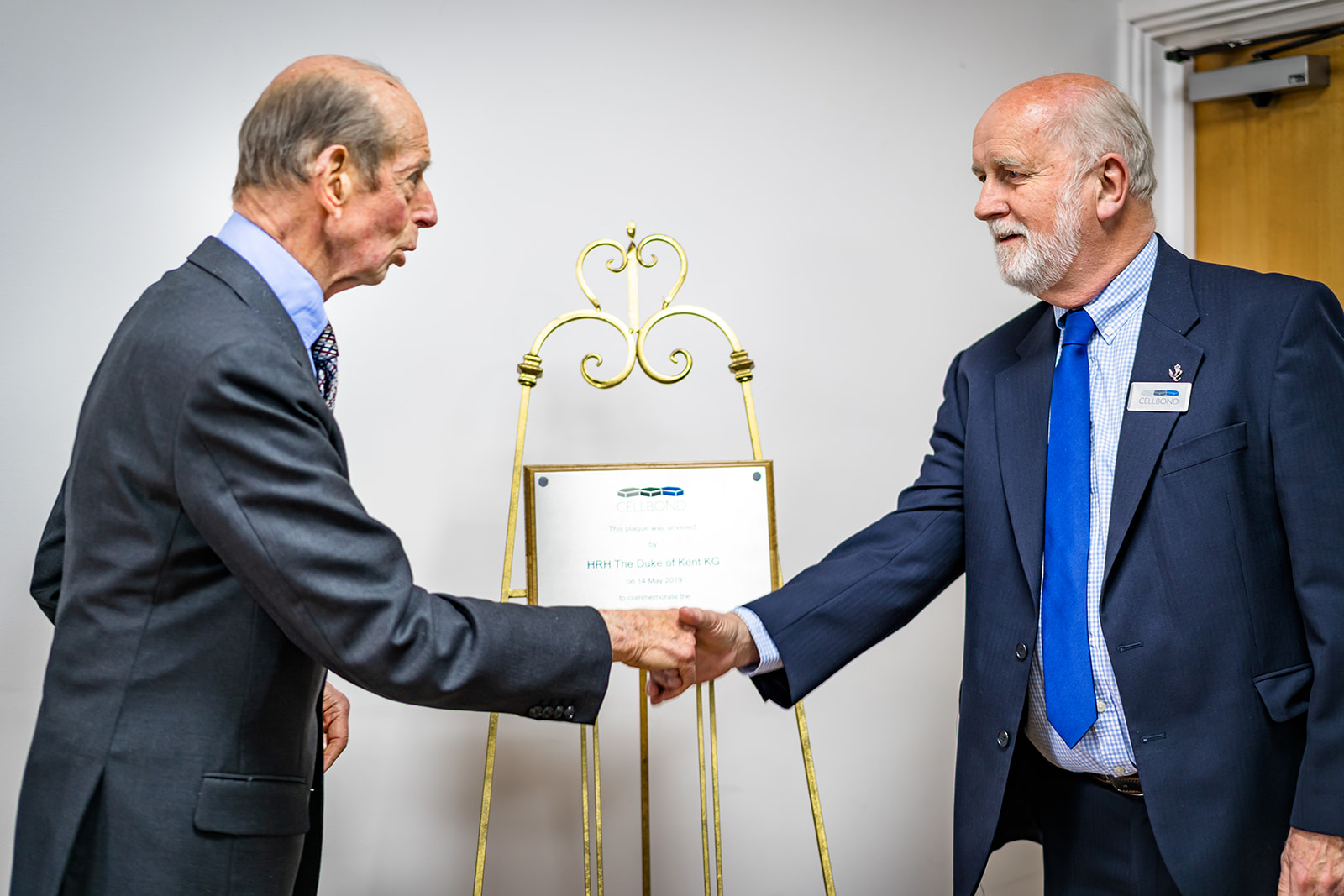 Paul Cope announced as Managing Director of Encocam
5 April 2018
Encocam, a world leading engineering company, announced today that Paul Cope will become Managing Director with immediate effect. He will report to Founder and Chairman of the Board Dr Mike Ashmead, who has been the Managing Director since the company started in 1988.
Encocam is privately-owned and based in Huntingdon, Cambridgeshire, where all products are manufactured and distributed. The company has eight divisions working in seven main industries, ranging from passive safety test equipment (including crash test barriers and crash test dummies) for the automotive sector, through to architectural panels, motorbikes and racing products. Over 80% of everything manufactured is exported worldwide and they employ approximately 200 people.
This year Encocam will celebrate 30 years of success with an anniversary event held on 27th April at their site in Huntingdon. Guests will have the opportunity to hear keynote speeches focusing on innovation, global trade and operations and tour the engineering facilities.
Over the last three decades, our reputation in the industries we are involved in has gone from strength to strength. We are always pushing the market forward as a business with new products that aim to meet our clients' needs, supported by our continued investment in people and facilities. Paul has already been working with us on developing our systems and operating efficiency. I am confident he is the right person to drive the business forward as we enter our next decade, while I continue to focus on business development and innovation.

Dr Mike Ashmead,  Founder and Chairman of the Board 
Mr Cope has a degree in Physics and started his career in avionic systems research as an electronics engineer with GEC-Marconi. After reading accountancy and tax, he joined the medical solutions manufacturer, Baxter Inc. in his first financial role. Further accounting and commercial roles followed with Bayer Pharmaceuticals, Bayer Group and Courtaulds plc as Finance Director. Next Paul moved into general business management running a Courtaulds multiple site packaging business. Following this he took the opportunity to play a part in restructuring an operating division of the printer St Ives plc as Managing Director and subsequently newly acquired businesses with RPC plc. Paul was Managing Director of March Foods Ltd until 2014 and has been working with other business interests since.