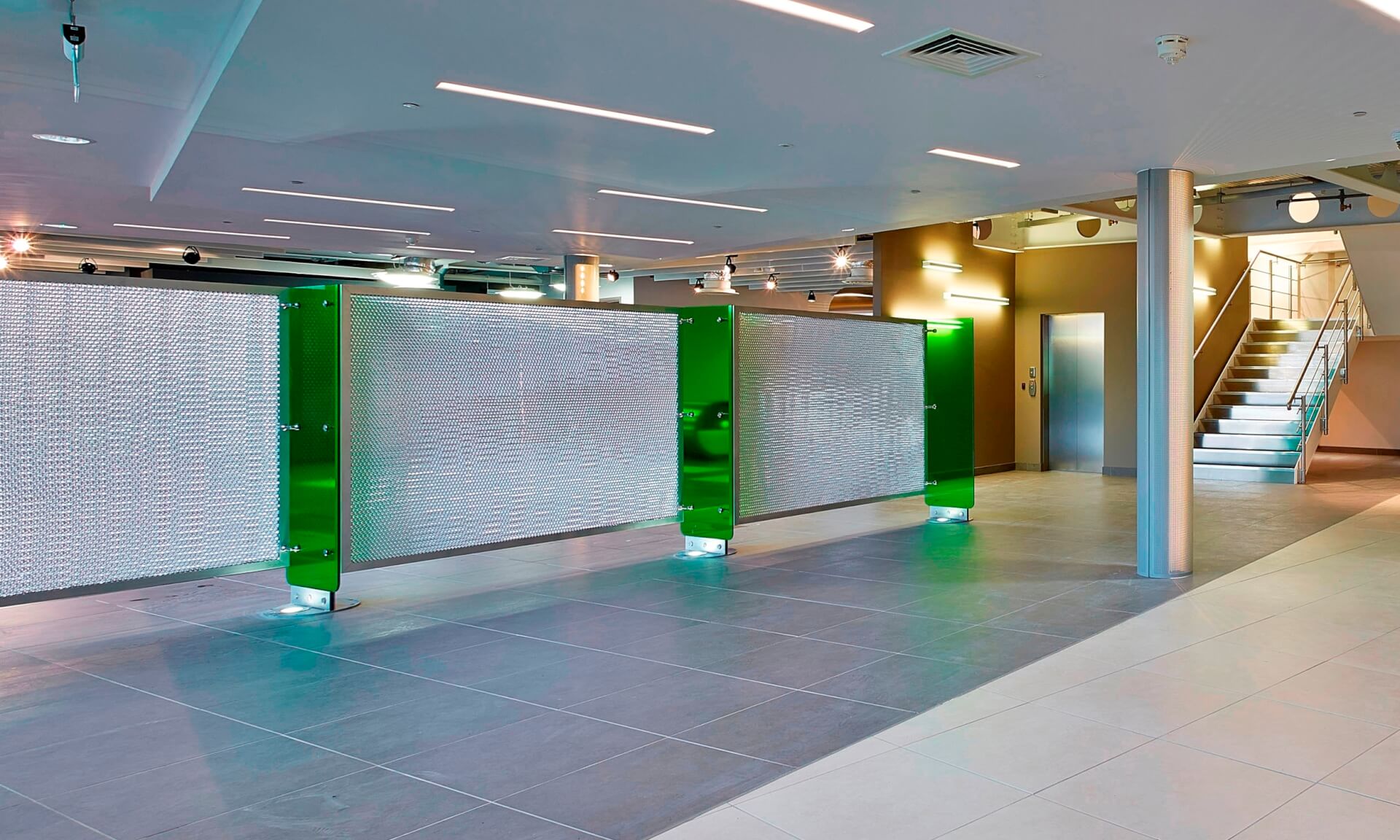 Uses of Mykon's toughened glass panels in architecture
15 September 2019
The benefits
Glass is one of the most versatile building materials and a great choice for architecture and interior design applications.
There are several advantages to using toughened glass, the main one being its safety features.
It is up to five times as strong as ordinary glass and can withstand surface compression of at least 10,000lbs per square inch (10,000psi). As a result it would need to be hit by a greater force before it shattered; If it did break it would crumble into small fragments, rather than into potentially dangerous jagged shards, making it safer to clean up. It is also more resistant to thermal breakage.
Architecture and interior design applications
Mykon's toughened glass panels are all manufactured with our aluminium honeycomb core bonded in between two toughened glass skins. Our striking panels are suitable for a variety of architecture and interior design applications including: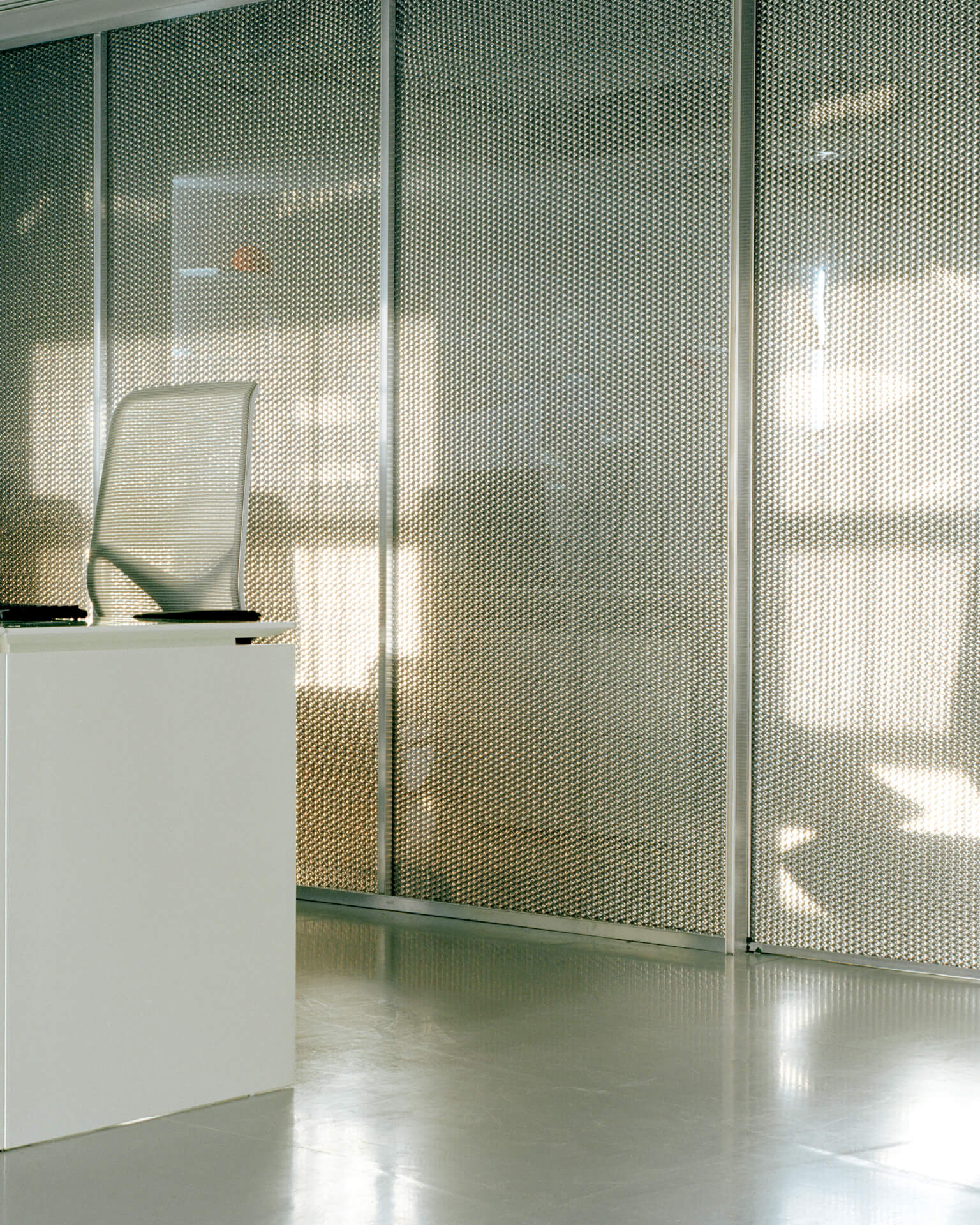 Mykon's toughened glass panels are perfect for office partitions. The panels are aesthetically pleasing and a great alternative to comparable glass panels; ensuring privacy while allowing natural daylight in. All panels manufactured by Mykon are bespoke and are easily integrated to create an environment filled with light.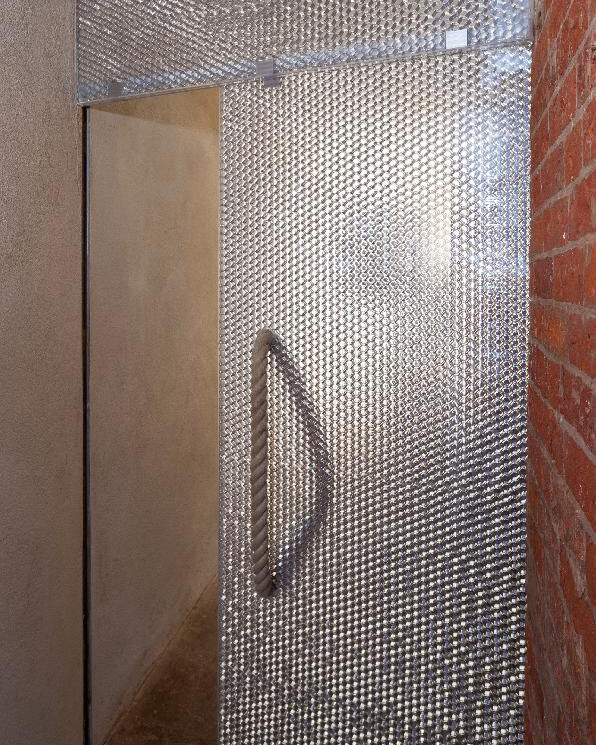 Individual panels can be specifically made to fit existing door systems or produced as a standard hinged door complete with fixtures. Mykon panels can also help improve the insulation of a property or building when used as an inner door by retaining heat when the front door is open, without blocking light.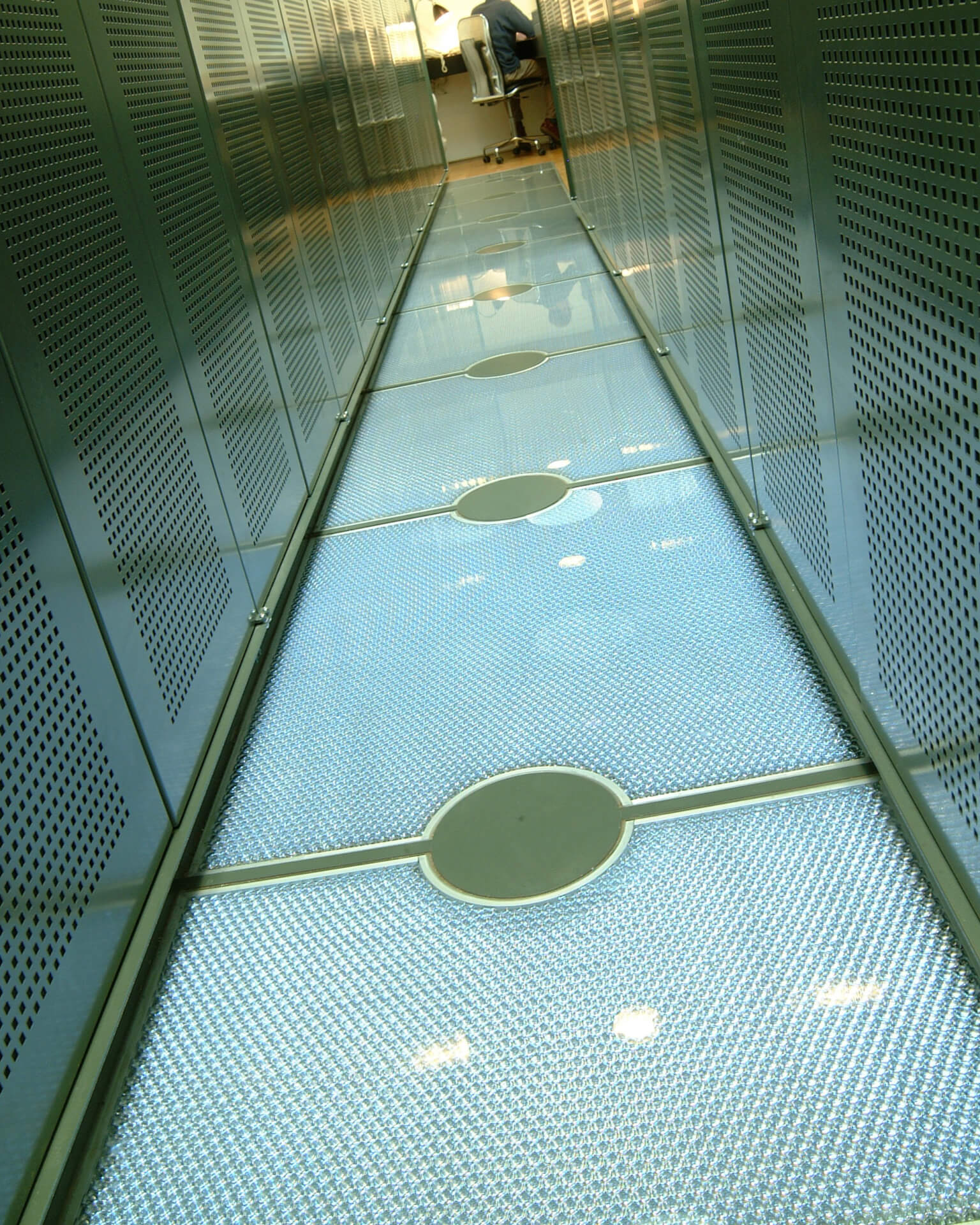 Mykon architectural flooring panels are scratch resistant, easy to clean and highly resistant to deflection. Surfaces can be either sandblasted or made non-slip for safety. Additional underlighting or backlighting can also be applied.
When toughened glass panels are used for applications such as landings, mezzanines or staircases, they can illuminate dark spaces and reduce the need for electric lighting. Our panels can be manufactured to fit into any floor framework or staircase system resulting in a truly flexible design.
Mykon panels can be used to make a wide variety of bespoke furniture products such as drawers, cupboard doors, bookshelves or storage units. These are made to order with specification to meet customer requirements.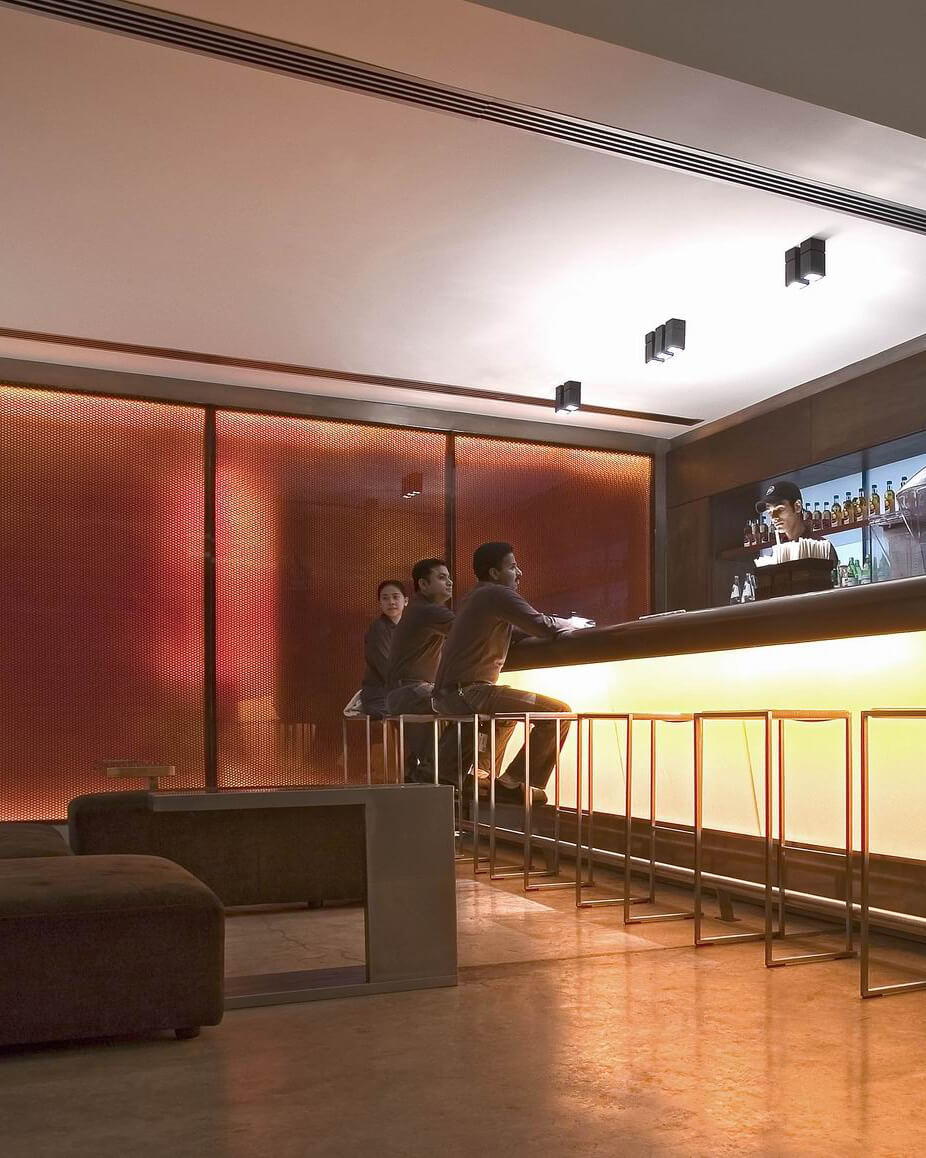 Our toughened glass panels can also be used for different types of work surfaces and worktops including bars, shop counters, dining tables and desks.
The Mykon team are always happy to discuss any bespoke project requirements you have so do not hesitate to get in touch with them. Alternatively, you can find out more about the range of products on the Mykon website.
Source: tufwellglass.co.uk